About us
And why we should meet
Who we are
Vision Apart is a Swiss based company providing best-in-class IT services to the most demanding businesses and individuals. Our primary objectives are to support our clients for enhanced workflow, optimum performance and ensure better business continuity.
Our offices are located in Montreux and we cover the entire French speaking area of Switzerland ( Geneva, Vaud, Fribourg, Valais, Neuchâtel & Jura )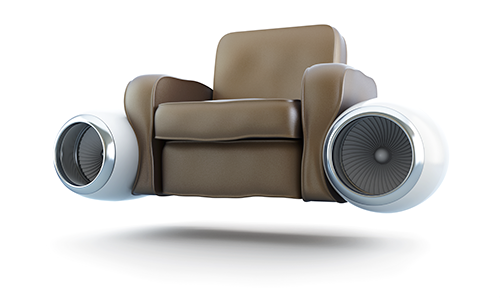 Why choose us
We believe IT  does not have to be complicated and painful.
We work with Simplicity, Efficiency, Transparency and Reliability.
We employ clever People
We are Pro-active and accountable
We build long term relationships
We'll always be pleased to welcome you in our office and discuss around a cup of tea.