Advanced cloud services
Technology for optimised workflow
Virtualisation Services
Virtualisation allows businesses to consolidate  their IT infrastructure by separating operating systems and applications from hardware dependencies, thus simplifying workflow and increase IT efficiency overall. Vision apart is specialised in Virtualisation and delivers a comprehensive range of services, with Desktop and Server Virtualisation solutions. Advantages are numerous with a significant capital  and operating cost reduction, total work flexibility for users and better business continuity.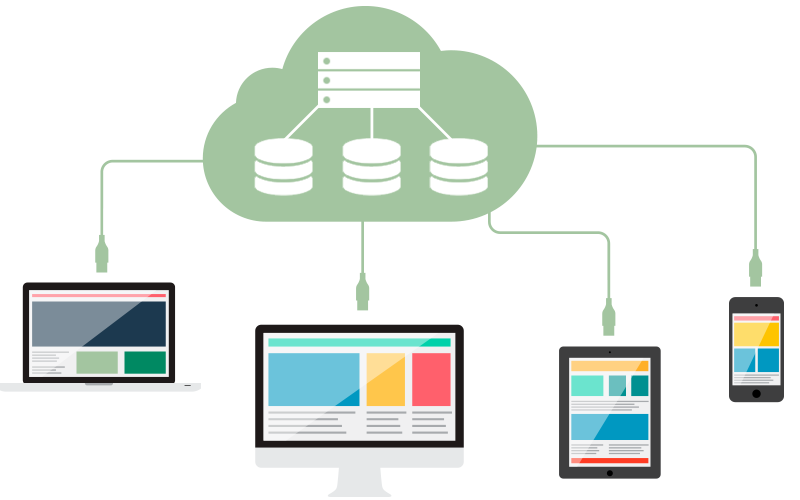 Server virtualisation benefits
Reduced operating costs
Jump to a virtual server environment and save up to 70% on operational expenditures (OPEX).
Reduced hardware expenses
Lower your capital expenditures (CAPEX) and OPEX by reducing the number of physical servers you have to manage in your infrastructure.
Simplified deployment
Operating systems and applications can be deployed before you can finish your coffee.
Unified infrastructure administration
A single pane of glass for managing all virtual servers and desktops. Monitor and optimize their settings and resources allocation with ease and maximum efficiency.
High availability
Maximize the availability of your entire infrastructure and minimise downtime.
Images & clones
Manage your environment more efficiently by creating shared images and clones for your virtual machines (VM) thus eliminating repetitive routine tasks.
Testing
Easily create lab environments without compromising your current infrastructure or having to buy new hardware.
Desktop virtualisation benefits
Intelligent "Private Cloud based" IT environment
OS, applications, data, services… Everything is now virtualised and delivered to your desktop via a single managed solution.
Optimised desktop experience
Consistent high performance delivered through the network. No more dusty and noisy machines on your desk, just a screen, a mouse and a keyboard.
Flexible & secure access
Registered users can access and work on their virtual desktop from any desktop, laptop (Windows, Mac or Linux) or tablet (iOS or Android) securely from anywhere on the globe.
Scalable solution
Create as many virtual desktops as you need for your workforces.
Personalised specs for everyone
Each virtual desktop can be set up to match the user's needs, and you can modified it at any time.
Simple deployment and reduced maintenance
Implement new virtual desktops, individual or global policies and operate updates via a centralised management application.
Advanced security
Complete data protection with fully encrypted remote access to virtual desktop. Centralised malware and virus protection.
Public Cloud Services
Our Public Cloud Services provide the most powerful tools from the Cloud without the need of an in-house installation, thus reducing costs and maintenance.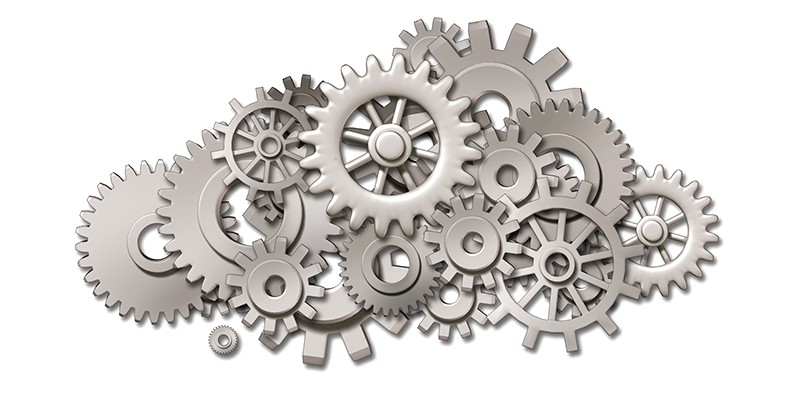 Online Backups
Off-site copy of your data
Scheduled automatic backups
Full or selective backups
Secure data transfer
Safely stored in Switzerland
Data encryption
Accelerated data recovery
Disaster Recovery
Off-site backup
Servers & data replications
Pro active regular testing
Fast & accurate recovery process
Physical or virtual
Scalable to your business needs
Cost effective
Microsoft Office 365
Office Professional Plus
Office web apps
Exchange online
Skype Business & Sharepoint online
Lower costs & flexibility
Scalable "Per user" monthly fee
Licensing for multi devices per user
Interested in Virtualisation Services? Talk with our engineer today